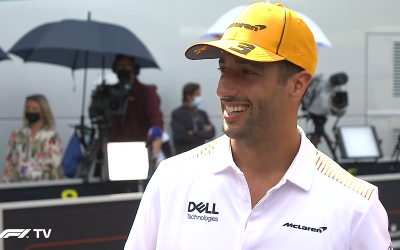 Australian race car driver Daniel Ricciardo has attributed sauna use to a positive change in his mood after a power issue cost him four places in the Styrian Grand Prix.  "I think I am very passionate and therefore I do get very emotional so Sunday I was … can I say...
barrel saunas
Barrel saunas are a fantastic way to enjoy a more traditional sauna experience year round.  With a good looking design you will enjoy showing this off to the neighbors almost as much as you will benifit from its use.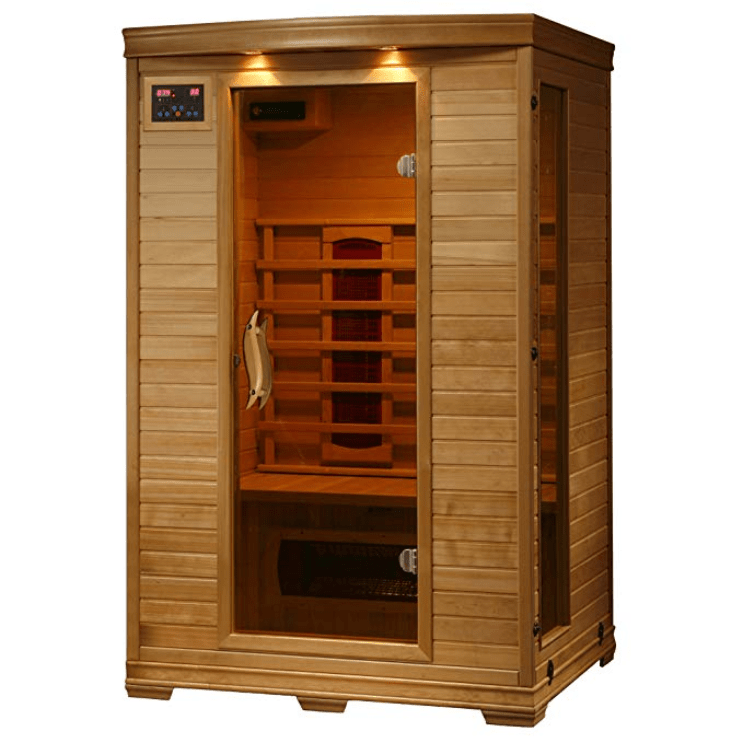 Near infrared saunas

A more affordable and lower energy option.  Infrared saunas do not need to generate as much heat as standard saunas in order to be just as effective.  These lightweight indoor saunas are a great addition to your house or even condo or apartment.  Take a look at our reviews of the most prominent infrared saunas on the market.
Learn more about the benefits of saunas
Learn about the health and vitality you will enjoy once you incorporate the sauna into your regular lifestyle.