Kate Hudson is Never Without her Sauna
Kate Hudson is from Hollywood royalty but is certainly a star in her own right.  She has become a wellness icon recently with the launch of her own wellness brand INBLOOM.  Like a growing section of the population interested in health and wellness is naturally a giant sauna fan as well.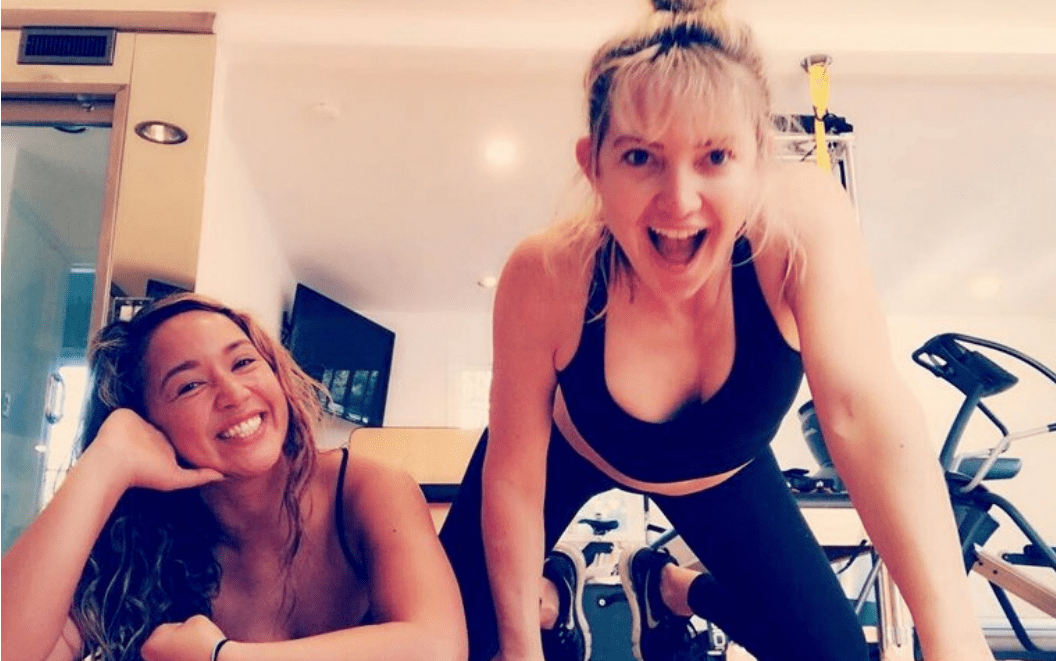 Her 5.5 million dollar mansion has basically a full spa in it including an infrared sauna.  She reportedly loves to use it to end her workouts.  She has even posted video on her instagram of her enjoying a sauna and asked her followers if they enjoy a good sweat as much as her.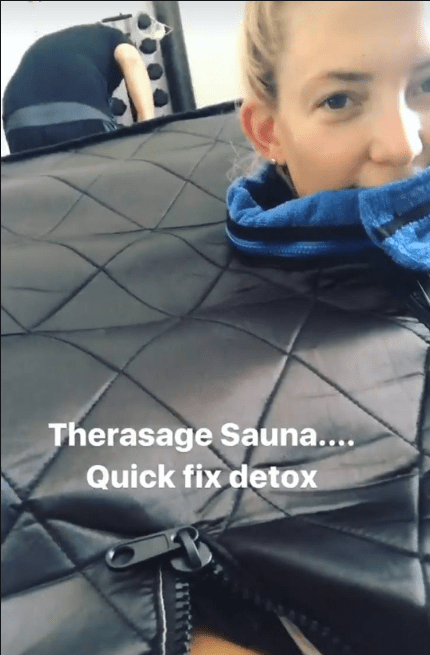 Since she is on the go often filming far from home, she brings her portable infrared sauna with her everywhere she goes as well.  Unlike her home sauna portable infrared saunas provide the same therapeutic benefits for a small fraction of the cost of a regular sauna.  They may not look like much but portable saunas are now outselling more traditional infrared saunas.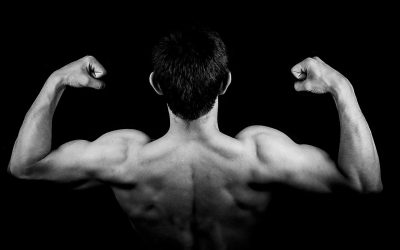 Interest in sauna culture and usage has seen a rapid growth in recent years for a multitude of reasons.  This interest coincides with an interest in many health related topics such as Human Growth Hormone also called HGH.  What is less often discussed is the...