The Woman Who Converted her Garage into a Sauna
"I couldn't remember a time where I felt so relaxed." – Claire Fraser

Claire Fraser found an unusual way to cope with the anxieties of the Covid pandemic.  She turned a fairly ordinary garage into a rustic sauna for the calming and beneficial effects she had grown fond of.  When she was at a nature retreat at age 14 she first discovered the effects sauna use had on her panic attacks and anxiety.  As she told the CBC here "At the time, I was dealing with really debilitating anxiety and panic attacks and I was not finding an escape from them," but the sauna provided instant relief.  "I couldn't remember a time when I had felt so relaxed."  So a decade later she worked to convert her unused garage into a sauna to deal with the financial and general insecurities that so many of us are facing right now.

"I leave my phone behind, I'm not going to be distracted by anybody and I have nothing to do while I'm in the sauna"
For more information on saunas and anxiety please read the following posts: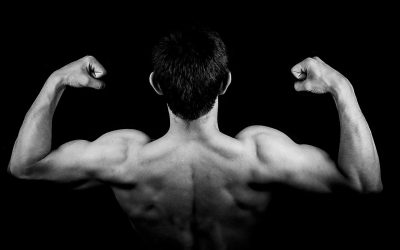 Interest in sauna culture and usage has seen a rapid growth in recent years for a multitude of reasons.  This interest coincides with an interest in many health related topics such as Human Growth Hormone also called HGH.  What is less often discussed is the...